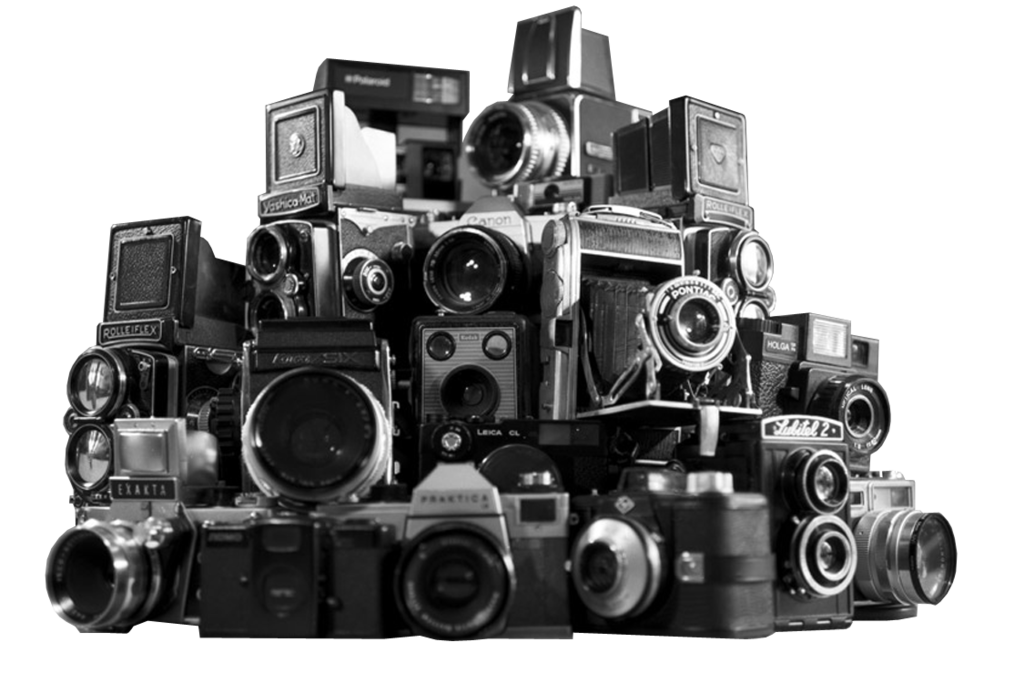 About us

Illume means Light, and spelling, writing.
Obviously, the junction of these two words form: photography. Therefore, we can deduce that photography
is writing with light. The process that led the way
until you reach the amazing 3D images of today, has come a
long way.

Should you join?

If you're a photographer, Illume is your connection to a whole world of people passionate about images.
It's the place for you to upload your work and interact
with a talented and dedicated community,express your
opinion in comments.Through Illume we want to awaken
and develop the creative spirit. test your skills and
creativity.This is one way they can show their "look".
If you like photography,if you want to learn more
about it... Then you have to do is join us

How do I insert a picture in the group?

In the first place has to be a member because
only members can contribute content.
Go to group page and click add photo to the group.

Note: Only the poster of the photo and the
group administrators can remove a photo from a group.

Illume Gallery is divided by photographic subjects.
Each member, at its discretion, to choose the topics
that most closely identifies with the picture that is
inserted in the group Illume. The Board of
Directors may, in exceptional cases, change
the theme, if it is evident that the photo inserted,
has nothing to do with the choice made.
You are very welcome
Cheers


Photography Quotes

"The photo, above all is a testimony. When you
point the camera at an object or subject,
construct a meaning, it is a choice, you select
a theme and tells a story, it's up to us, the
viewers, the immense challenge of reading them."
unknown
"The writer
and the photographer using the same tools,
but as a picture describes a thousand words
with another thousand words to describe an image."
Jefferson Luiz Maleski
Here is accepted